Macau Tower Official Souvenirs
We all know that Macau Tower is all about making memories for its visitors. We're pretty confident that we achieve this on a daily basis, but we understand that some people like to take a little something home with them too. That's why we offer these special branded souvenirs that you can buy online – so you can either keep remembering your amazing time with us, or give them to your friends as a keepsake.
Please note that at the moment we are not offering delivery services, you will need to collect them at our T1 ticketing counter.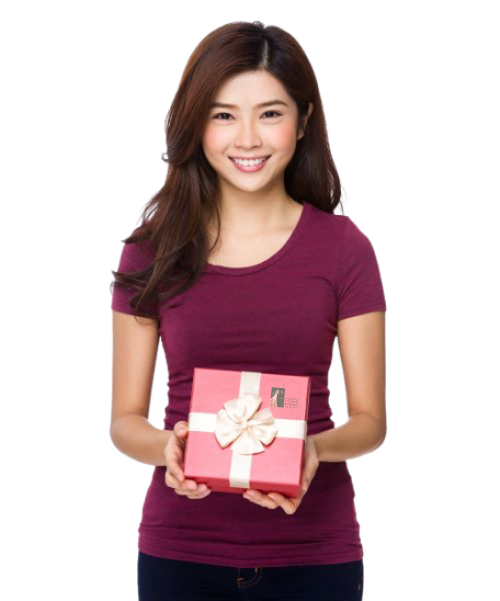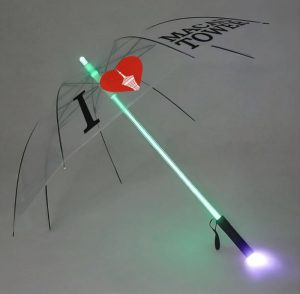 Introducing a stylish and functional umbrella, perfect for those rainy days. This umbrella also features a built-in flashlight, making it ideal for night-time use and providing extra safety for nightwalkers. The modern design and sleek appearance make it a great accessory for any outfit.
One of the creative souvenirs available to visitors is a water bottle in the shape of the Macau Tower. This unique souvenir is not only practical, but also serves as a reminder of the remarkable experience of visiting this impressive tower.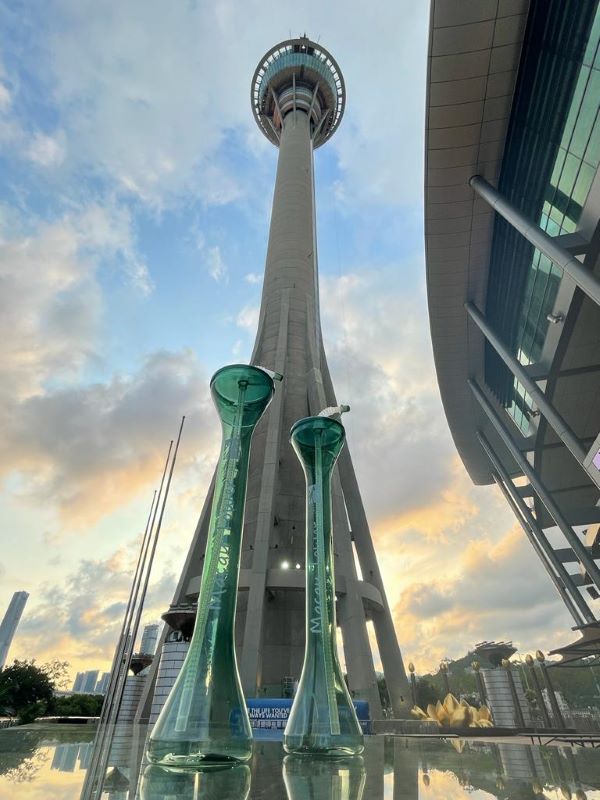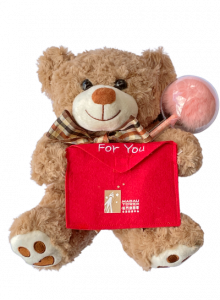 The Macau Tower Plush Toys serve as exceptional souvenirs for tourists visiting Macau and are an ideal present to bring back for loved ones. For the list of available options, kindly click on the "More Details" button as they are all limited edition and sell quickly.