A Peaceful Moment with Fabulous Harbour View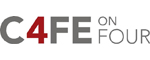 Whether it is for lunch or afternoon tea, you will always find yourself relaxed and welcome here.
Café on 4 is the perfect place to go if you want a spacious and tranquil environment to enjoy lunch or afternoon tea with your companions. Sitting on the fourth floor, Café on 4 locates at a unique position in the city where you can enjoy a splendid harbour view over Taipa and Hengqin through the impressive French windows.
Apart from the famous Mikado coffee, Café on 4 serves a wide range of meal selections, including sandwiches, pizzas, rice, and pastas. As well as the dessert menu, with our signature cakes, coffee-flavoured ice-cream and coffee jelly, are not to be missed.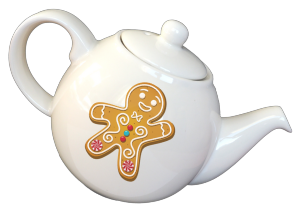 Christmas Afternoon Tea Set
Date: 18 Dec 2023 to 01 Jan 2024
Time: 15:00 to 17:30
Price: $338
Subject to a 10% service charge and 5% government tax.
Mikado Coffee has over 70 years of history in Japan, and its old store at Karuizawa is said to be loved by John Lennon.
With their unique roasting philosophy, Mikado strikes the perfect balance between body and aroma. A cup of origin Mikado is mild and smooth on its own, and while served as a coffee float or coffee ice-cream, it will impress you with a completely different taste that is superb and delicious.
You can taste the famous Mikado delights at Macau Tower.