From international buffets on top of the tower, to fine dining establishments offering authentic Chinese cuisine, Macau Tower has something for everyone. Savor the flavor at the iconic Macau Tower, there is so much choice!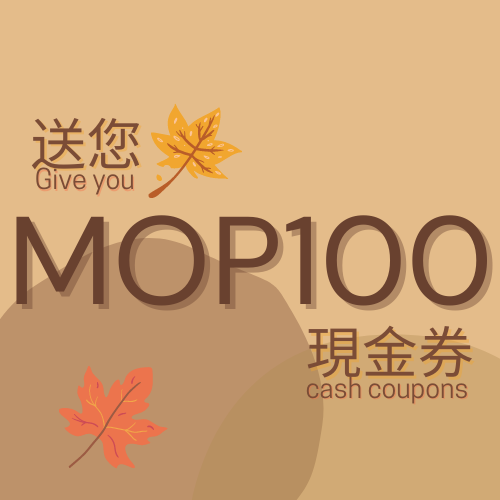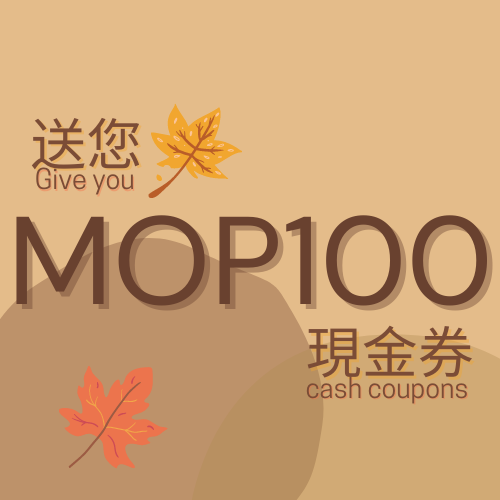 Macau Tower Autumn Offer >
Come and dine at designated restaurants during September & October, you will get a $100 coupon for each $500 you spend. These coupons can be used on your next visit to the restaurant
*Blackout dates applied.
Spend a leisurely day at Macau's one and only 360° revolving restaurant to enjoy our lunch, high tea and dinner buffet selections against the backdrop of the fascinating Macau skyline.
By adopting a rustic, family style design, the restaurant delivers a warm ambience fused with Portuguese cuisine. Get into the mood to wine and dine for every occasion.
Classic Cantonese culinary heritage that will delight your taste buds and senses. Perfect if you are celebrating a special occasion or hosting important business guests.
Enjoy a peaceful moment with the splendid harbour view at lunch or afternoon tea. Our famous Mikado coffee-flavoured delights will surely impress you.
Inspired on the French patisseries concepts, the shop offers European quality breads, pastries, meals, cakes, desserts, and drinks. Great place to chill out and relax.