Indulge in a collection of gastronomic adventures that promise to craft everlasting moments with your father.
This upcoming Father's Day (June 18th), honor your beloved dad by treating him to a sumptuous lunch or dinner buffet featuring an expansive array of global flavors. Additionally, our dinner buffet boasts a delectable seafood platter that will undoubtedly captivate your daddy's palate and leave him yearning for seconds.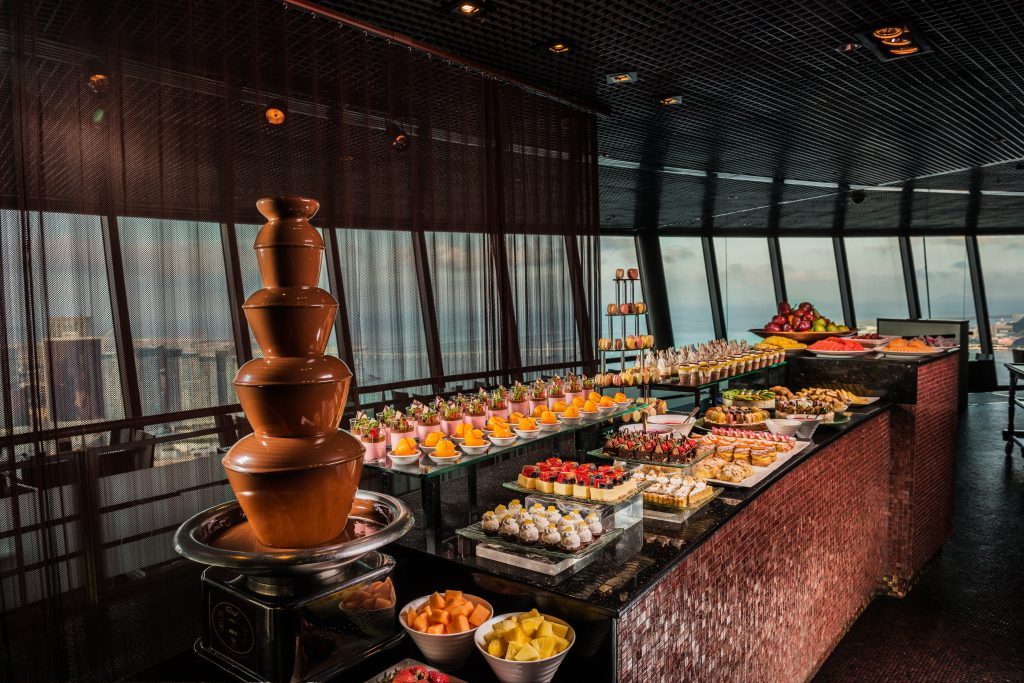 From June 16th to 18th, we're serving up a special dinner menu that's sure to make your dad feel extra special. Our chefs have put together a mouthwatering set dinner menu that truly captures the essence of Chinese cuisine.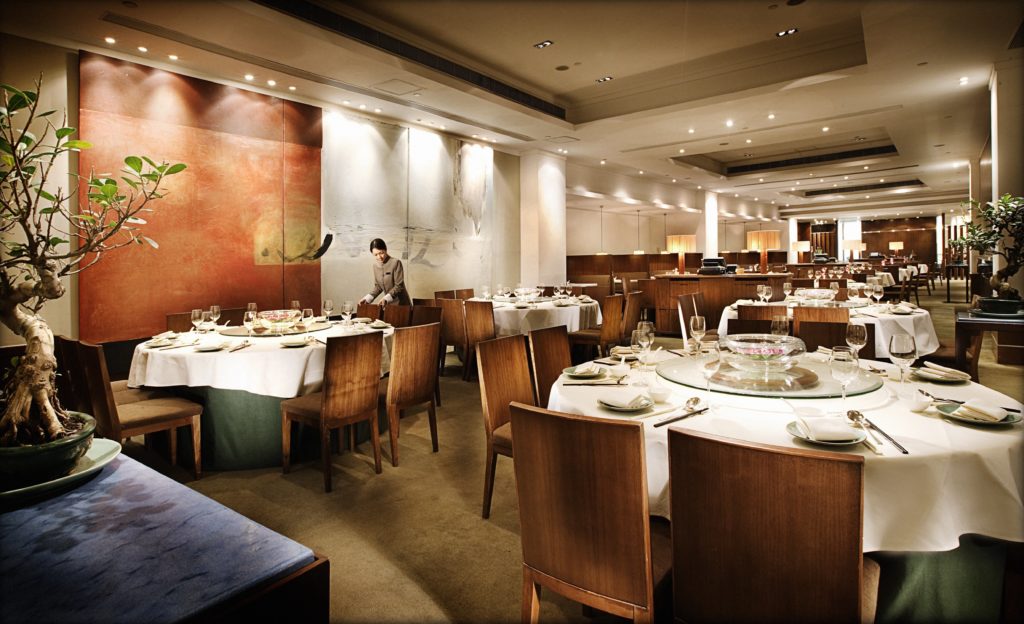 For those seeking to indulge their fathers with a truly authentic and outstanding Portuguese dining experience, Tromba Rija is the perfect venue for your festivities. On June 18th, Tromba Rija will be serving a sumptuous buffet for lunch and dinner, featuring a wide selection of genuine Portuguese appetizers, main courses, and desserts that are sure to satisfy every palate.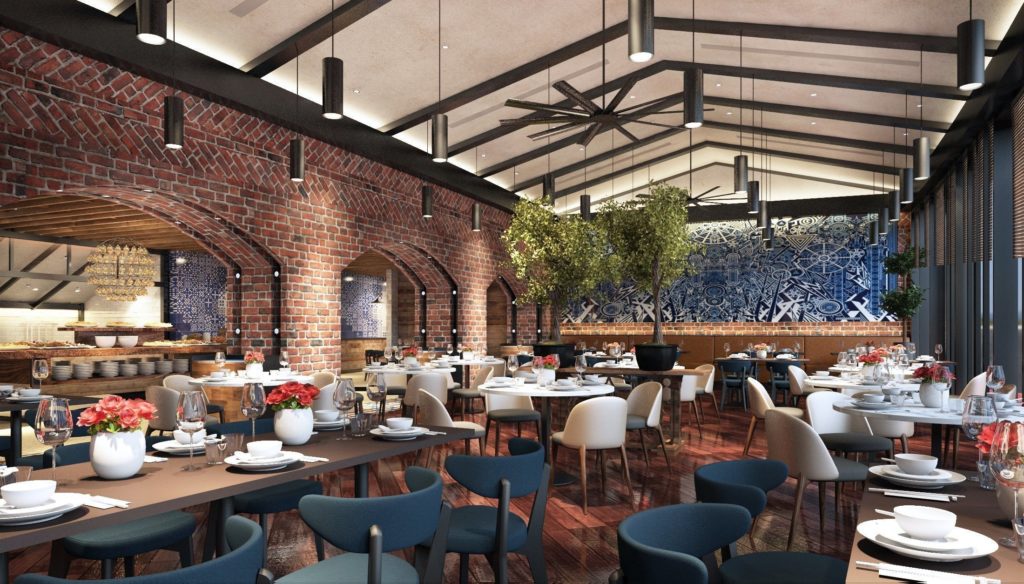 Looking to add an extra treat to your meal? Order our Father's Cake that can be enjoyed at the restaurant or taken home. Our Father's cake is not only delicious, but also expertly designed to make your dad feel as strong as Superman.